AS FEATURED ON...

Bring the gym experience home with our all-in-one resistance workout bench. Includes our app that shows you how to perform over 100+ workouts.
Regular price
$949.00
/
---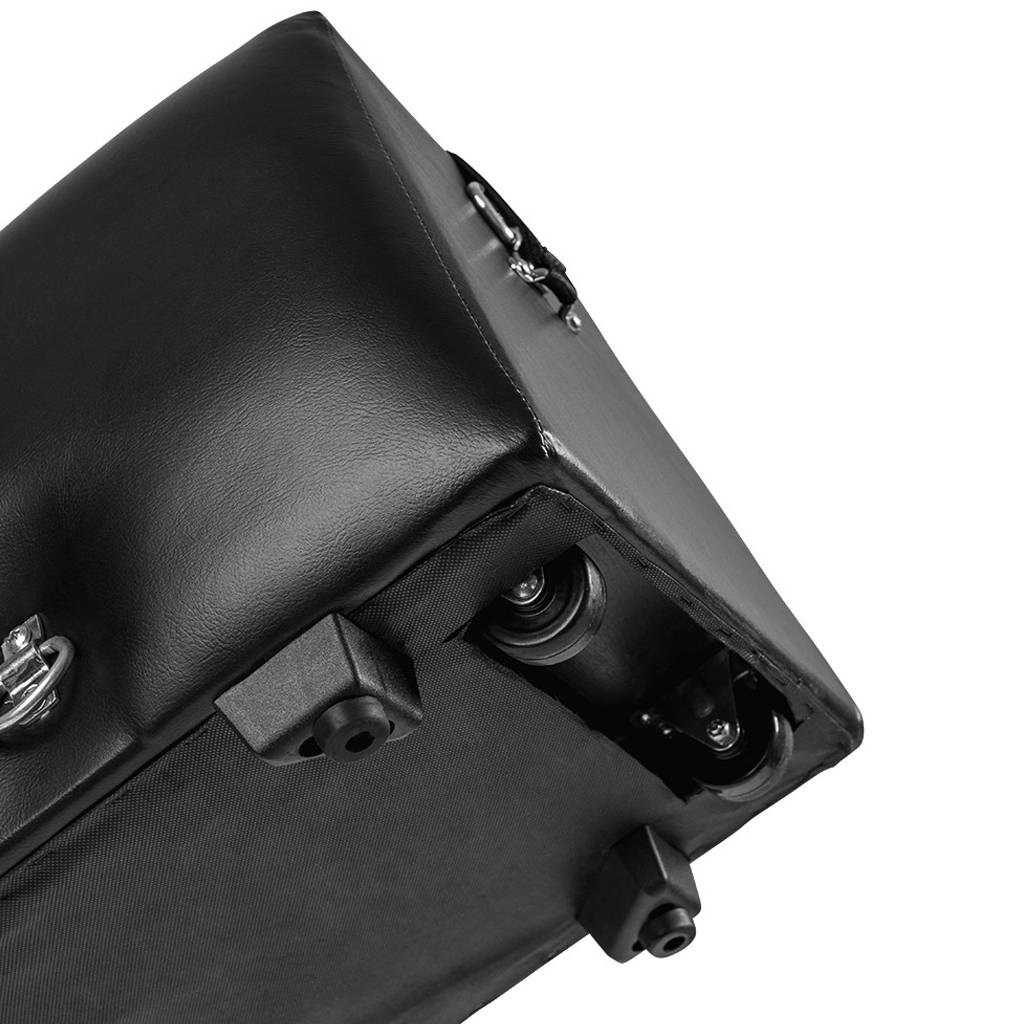 ---
Our home workout bench can be used for a variety of exercises from bench press to glute raises. Made with high-density foam, they provide a stable surface while the anti-slip layer on the base ensures the bench stays in position while you train. Perform over 50 exercises with our patent-pending design and the perfect item for in-home workouts.
---
3 x Pairs of Bands (50 lbs, 20 lbs, 10 lbs)
2 x Handles
1 x Ankle Strap
6 x D-rings for Resistant Band Attachments
1 x Bench
1 x Accessories Bag
A HEALTHY AND AFFORDABLE FUTURE.
---
Whether it's leg day, chest day, or anything in between, Zeno Bench PRO Sound can help you emphasize the exercises that will let you reach your goals. Choose from 50+ exercises that the workout bench makes easy, using whichever level of difficulty fits your needs.